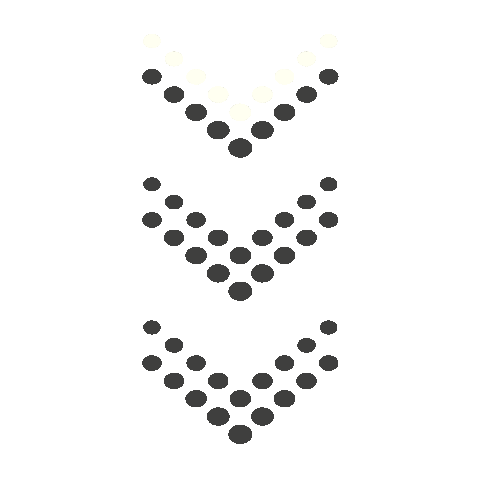 I would like to thank the Law Offices of John J. McGlynn III, PLLC for representing me in my need for closing an acquisition into a new company. John was very professional and prompt to assist me in my time of need as time was of the essence. He was very easy to work with. Not only having my best interest, but also keeping in contact with me every step of the way. At any point, I didn't feel like I was in this alone. I plan on keeping his office on retainer as to any legal matters in the future and highly recommend his firm for any legal matters that may arise 
Ninowtzka Mier
Partner at Robinson, Pecaro & Mier, P.A., Fort Lauderdale, Florida
It was an honor to work with John and I am very grateful for his impeccable service. His ability to listen and understand what I was asking for is beyond anything I have ever experienced. Knowledge, attention to detail and the ability to communicate this in a language I understand left me with the feeling of truly being taken care of. And the best part is the knowledge that John is looking out for my best interests, now and in the future. I highly recommend John and his firm and thank them for making my experience of starting a new business a pleasurable and empowering one.
Troy Taylor
President of 7D7 Hobbies, Inc., Port St. Lucie, Florida 
At a time when I needed legal guidance and advice on contract negotiations, I was grateful to have John McGlynn on my side. John is as professional, as he is down to Earth. He assisted me in navigating through an intimidating world of law completely unfamiliar to me, and helped me understand it. John's patience, knowledge and responsiveness helped earned my trust, and I am fortunate to call him my attorney.
Robert Sheppard
Maverick Secure, LLC, Fort Lauderdale, Florida
When we need to rely on legal integrity, thoroughness and speed of service, we call John McGlynn. John is very diligent in looking after our interests, and he does it with care and attention. He listens carefully to what we need, and he applies his knowledge and expertise to help us accomplish our goal. I highly recommend John McGlynn to any business owner who needs a good lawyer on his or her side.
Tsila Blomberg
Blomberg Consulting, West Palm Beach, Florida
Thank you John for the legal services that you provided…I especially appreciate your complete work, attention to detail, clear and concise explanations and sound counseling. I feel very comfortable with you and will not hesitate to call on you if I have any future legal needs. Thanks, again.
Richard Tenn
Richard Tenn Painting, Inc., Miami, Florida