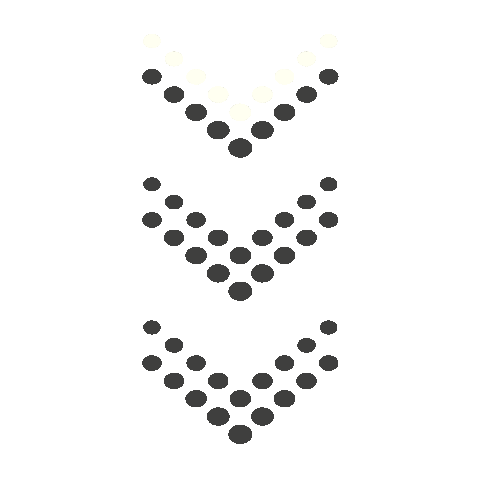 The Law Offices of John J. McGlynn III, PLLC assists small businesses in the design and execution of strategies for every stage of growth. Our firm is in South Florida, but we can partner with small businesses across the United States with virtual collaboration. From start-up to dissolution, we are one of the few consulting companies that possess the combined legal, accounting and business experience necessary to guide you through the maze of business challenges.
• Operational Improvement Services
• Organizational Change Management
• Process and System Analysis
• Strategy Development
We engage business owners and senior managers in a collaborative process to identify and resolve any issues and challenges that may be preventing your company from achieving its fullest potential. We partner with a wide variety of clients at almost every stage of the business lifecycle due to our unique array of expertise and services we can offer.
Partner with The Law Offices of John J. McGlynn III, PLLC and experience the empowerment to fulfill what matters most to you…being an effective business owner, manager and leader.