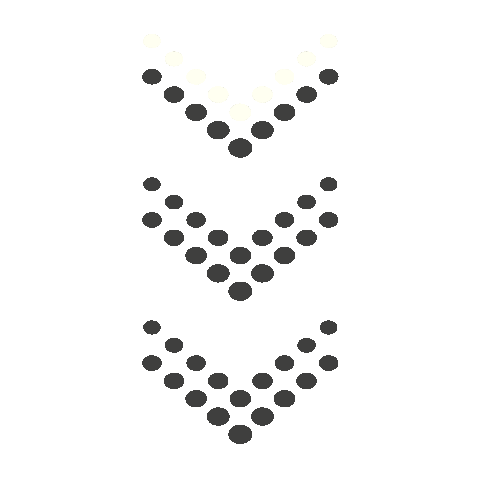 Serving the Treasure Coast, Palm Beaches and throughout South Florida
The Law Offices of John J. McGlynn III, PLLC is committed to building and sustaining lasting client relationships. Our law firm was founded on the belief that a small, specialized firm can offer higher quality and more cost-effective legal services within its specialty areas than a larger general practice firm. In all client matters, our goal is always the same: committed, steadfast service coupled with an understanding of the costs - both business and financial - associated with legal representation.
At our firm, we take pride in working closely with our clients to ensure that they receive the best representation for their investment. Our legal and financial teams bring extensive experience in diverse areas including business law, corporate law, mergers and acquisitions, asset protection, real estate, business succession planning and estate planning to residents of Florida!
Our business attorneys assist small to mid-sized businesses across a wide variety of industries and locations with services such as: business planning, enterprise formation and structure, corporate organization and governance, commercial transactions, purchase and sale agreements, shareholder agreements and contract formation.
Whether you want to form a new business entity; sell or purchase a business; protect your assets; create a business succession plan or a personal estate plan; or you need a contract drafted or reviewed, our experienced attorneys will sit down with you to assess your situation and develop a comprehensive strategy.
The Law Offices of John J. McGlynn III, PLLC provide the practical solutions that lead to personal and business success and longevity, when and where clients need them most. Our firm's lawyers consistently deliver business-savvy legal counsel and are multi-disciplined problem solvers who bring innovative answers to complex scenarios. We represent clients in transactions throughout Florida.