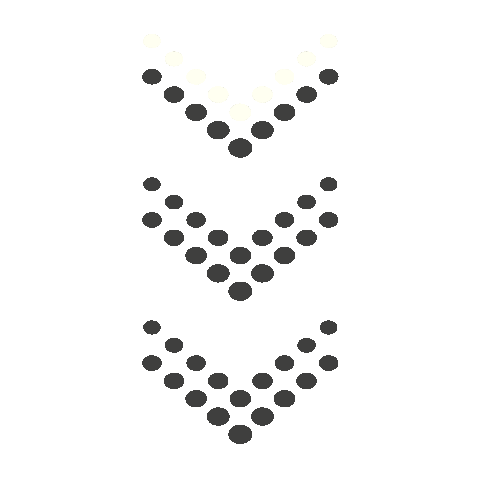 Business Formations Attorney, Corporations, LLCs, Partnerships Lawyer
Form an LLC, Incorporate, Get Legal Protection – Business Formations

Are you looking to form a corporation or limited liability company, but aren't sure which is the best entity for you…
There are many important legal aspects to consider when choosing your type of Business Formation.

State laws, tax compliance, the management of your business, and the legal protection you need, among others, differ between the various types of business entities. Your entity should be the one that best protects you, and suits your business & operations.

Our firm will give you legal advice to help you decide which type of entity is the best fityou're your needs.

Our firm will:
• discuss the benefits and pitfalls of each business entity so you can decide which one best suits your needs
• form your limited liability company, corporation, or business entity of your choice to protect you and ensure compliance with Florida law
• prepare any agreements you need for your business and new entity so you can get your business running

We can help you form any of the following entities, agreements and related business counseling.
Business Formations – Structure of Business Entities
Business Organizations
New Businesses – Start-ups
Corporations – Incorporating
Limited Liability Company – LLC
Limited Partnership
General Partnership
IRS Taxpayer Identification Number Application – EIN
Fictitious Name Registration – DBA
S Corporations
Joint Ventures
Sole Proprietorship
Non-Profit Organizations – Not For Profit Organizations
Shareholder Agreements
Operating Agreements
Business Counseling, Operations,
Transactions
– Business Formations Attorney
Business Finance Structuring
Shareholder Meetings
Board of Directors Meetings
Corporate Minutes
Corporate By-Laws
International Transactions
Successor Planning – Business Succession Planning
Corporate Governance
Business Investigations
Business Law
Commercial Law
Closely Held Business Counseling
General Corporate Counseling